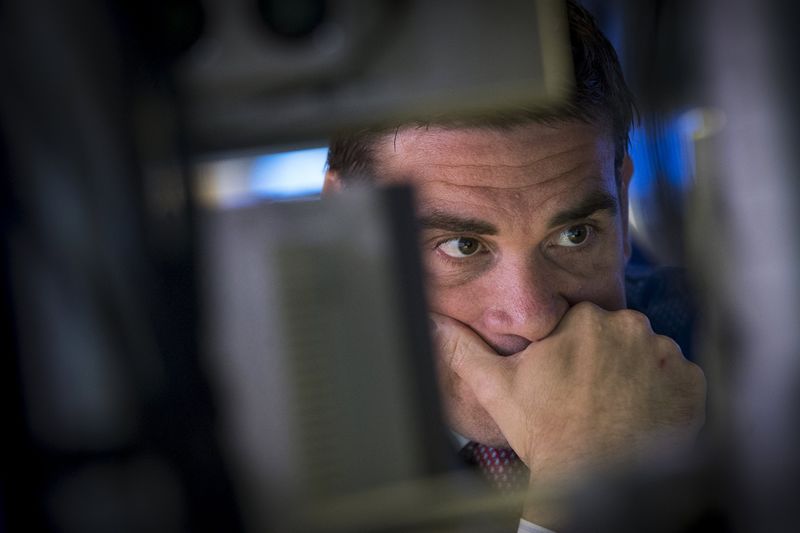 © Reuters. All-time high for Netflix after subscriber growth shines
Netflix (NASDAQ:NFLX) jumps to a new all-time high after posting Q3 results.
The company reported 850K domestic streaming additions vs. 774K consensus.
International streaming additions came in at 4.45M vs. 3.72M consensus.
Total streamings adds were 5.30M for the quarter vs. 4.50M consensus.
Q3 U.S. streaming contribution margin fell 140 bps Q/Q to 35.8% as some content deals closed earlier than anticipated. The international contribution margin rate was 4.7%. Q1 operating margin was 7.0% vs. 4.6% a year ago.
Netflix on cash: "Free cash flow in Q3 totaled -$465 million vs. -$506 million last year and -$608 million in Q2'17. There is no change to our expectation for FCF of -$2.0 to -$2.5 billion for the full year 2017."
Looking ahead, Netflix expects Q4 domestic streaming adds of 1.25M vs. 1.63M consensus and international streaming additions of 5.05M vs. 4.66M consensus.
Source: Netflix Q3 shareholder letter
Previously: Netflix misses by $0.03, beats on revenue (Oct. 16)
NFLX +1.64% AH to $205.77.
sponsoredArticle = 'div-gpt-ad-1466339494851-0';