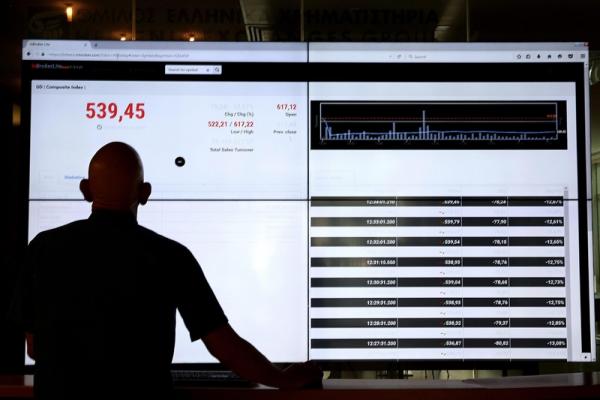 © Reuters. Verizon launches tender for notes in euros, sterling
Verizon (VZ +0.5%) has made tender offers for five series of notes in euros and British sterling, with a eye to rolling over into intermediate to long maturities in the same denominations.
It's offering to buy €4.15B in the euro-denominated securities, and £1.54B in sterling-denominated notes — a combined $6.93B worth.
The top priority in the euro-based tender is €1.75B in 2.375% notes due 2022, while the top pound-based priority is £850M in 4.75% notes due 2034.
sponsoredArticle = 'div-gpt-ad-1466339494851-0';